This style is loved by them , what are you waiting for ?
Aug 06, 2016 by dante lyn
Hottest icon in this summer, this shoes have been loved by a lot of celebrities'! Among them, Victoria's Secret super model Alessandra Ambrosio is the biggest fan of it.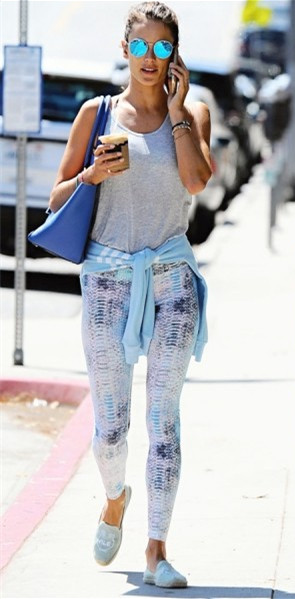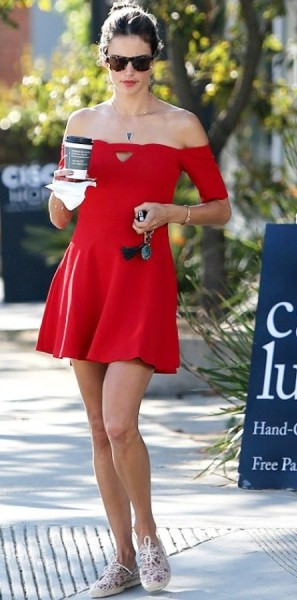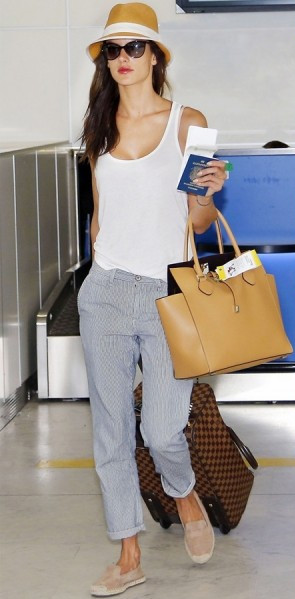 And also, Anne Hathaway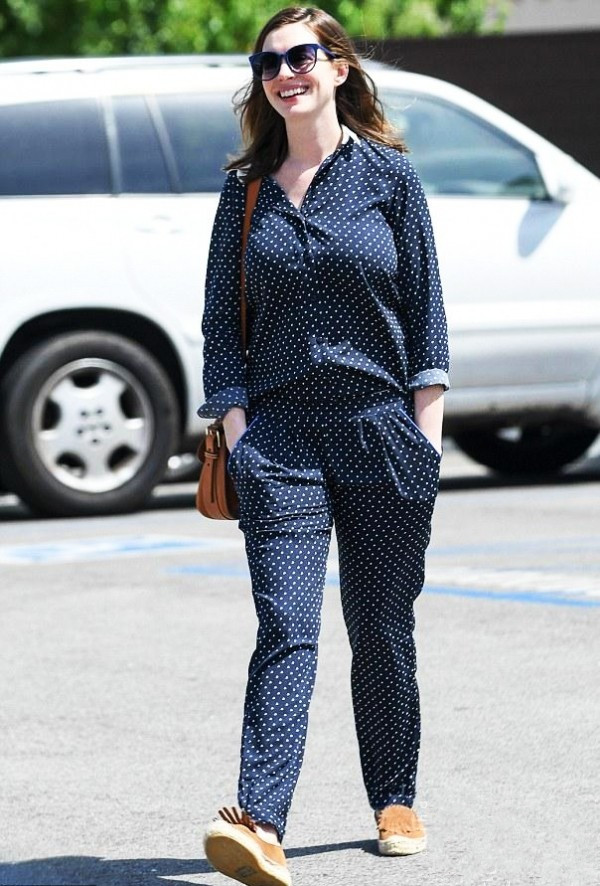 Karolina Kurkova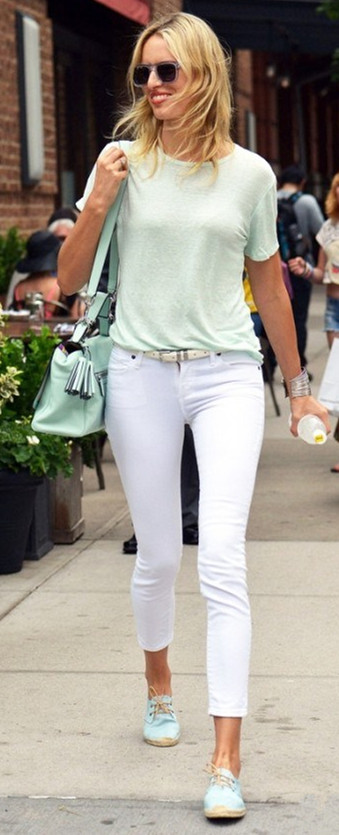 It is comfortable and breathable straw shoes (espadrilles). Using natural environment-friendly linen soles and comfortable cotton shoe body, whether it is a holiday by the sea or daily leisure, various occasions can be satisfied. And of course, it faved by fashion bloggers, you must have seen them on twitter, instergram and facebook. Especially this one, strap style straw shoes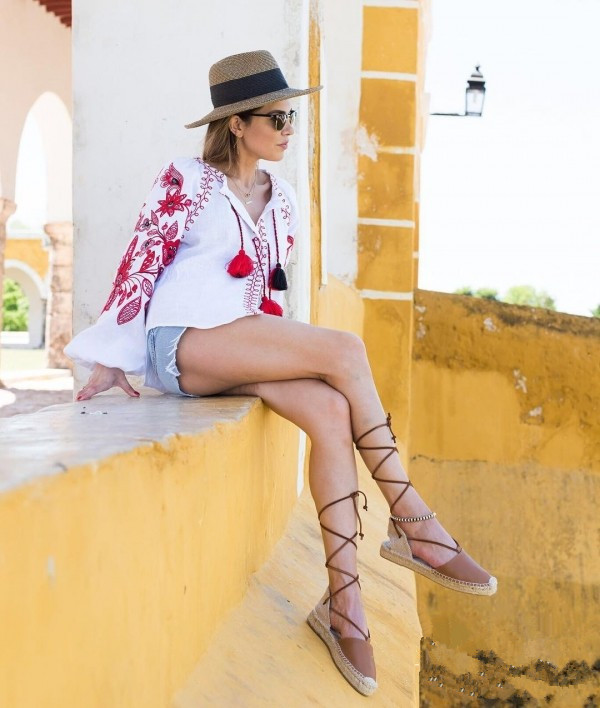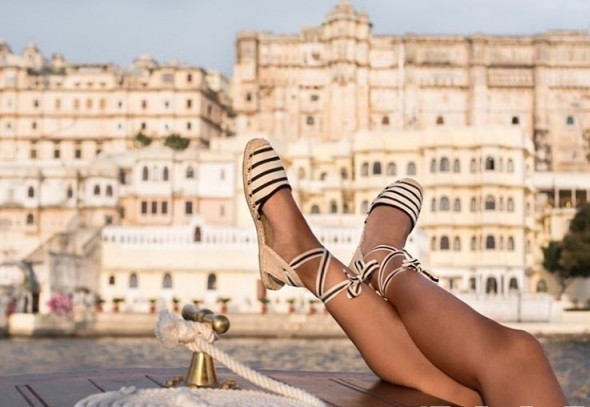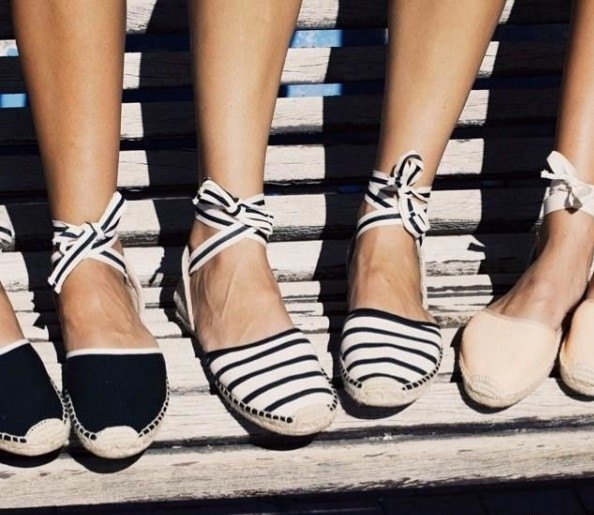 That's why FSJshoes offers this to you , for meeting your fashion desire with comfort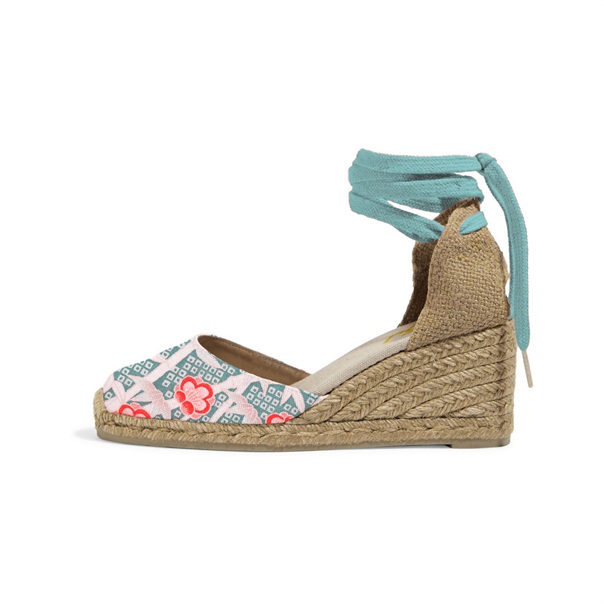 FSJshoes Strappy Knit Sandals: Padded insole for all-day comfort, easily match with your daily occasion, and comfortable wedge design reduces the relative height, perfectly relieving the pressure of heels
I know what you concerned most :price and delivery. This pair of shoes only for $59.99, and all goods on FSJshoes.com would be free delivered to the worldwide via DHL. One more else, more sales on FSJshoes.com, which is up to 50% off ! So what are you waiting for ? Come on and pick one for charming the summer .